Civil War Letters of John Alexander Ritter, M.D.
Regimental Flag for the 49th Indiana Volunteers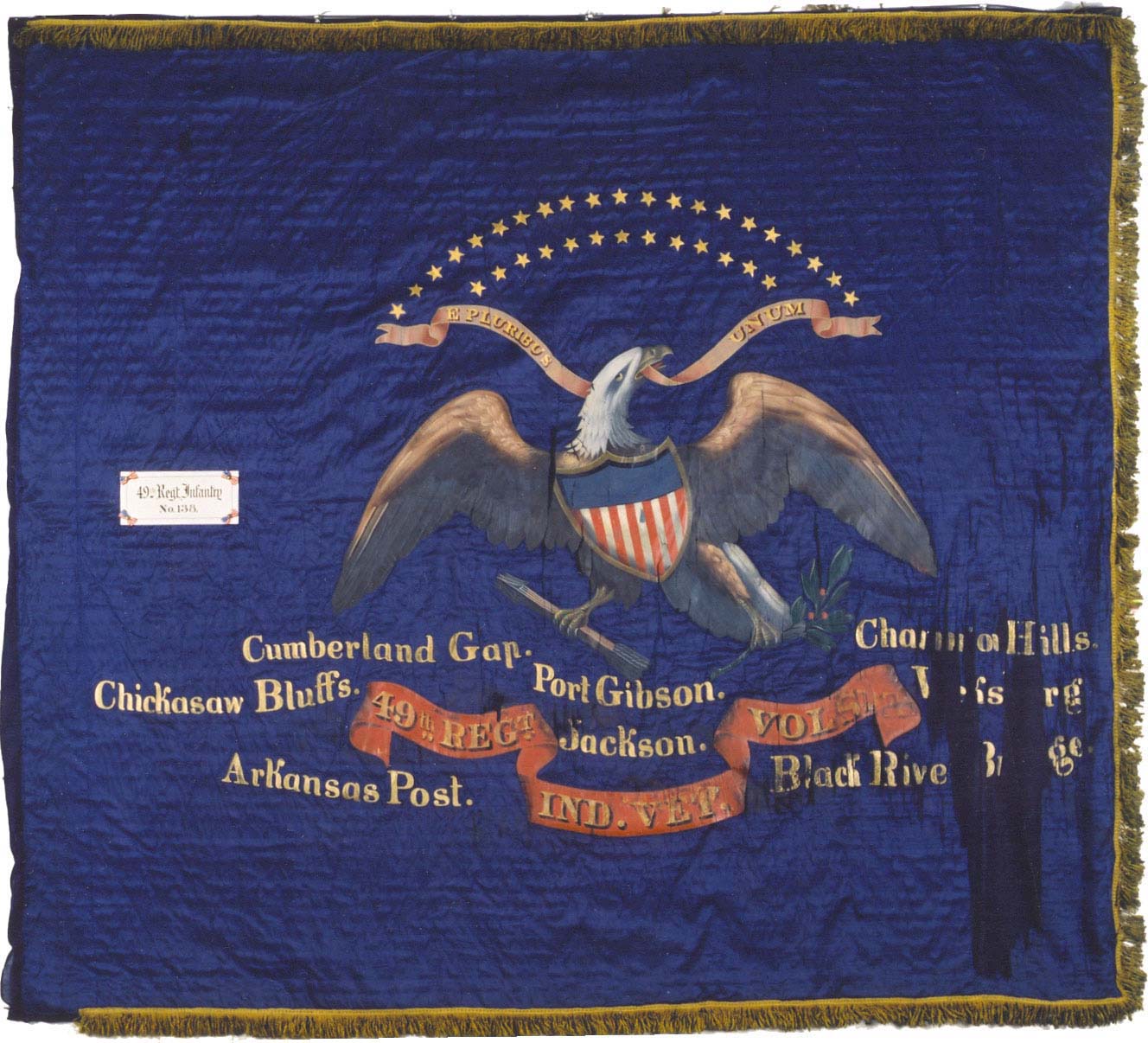 Monument to the 49th Indiana Volunteers at the Vicksburg Military Park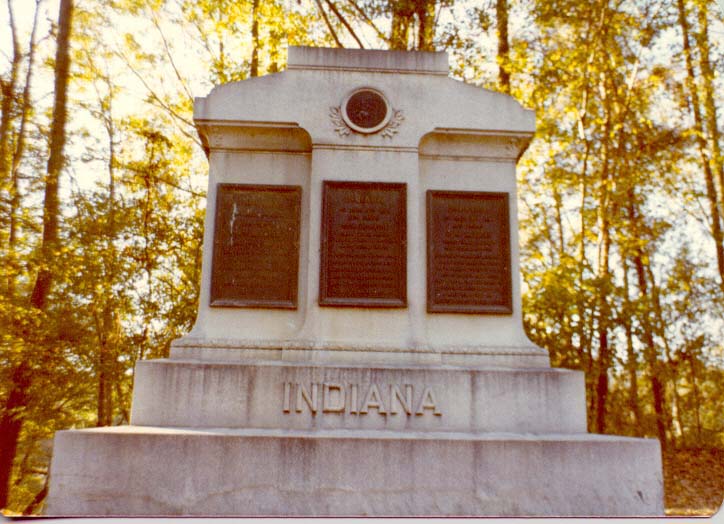 Reenactment of the Battle of Champion Hill, May 1982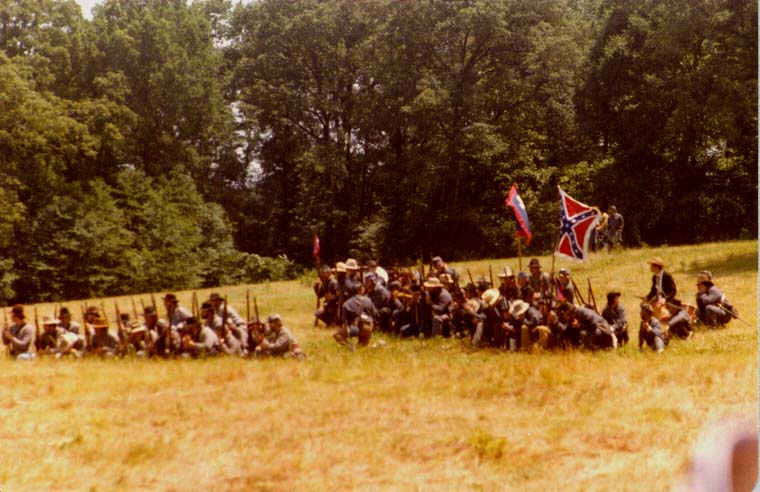 Marker near Port Gibson, MS describing the participation of the
49th Indiana in an ambush of Confederate forces.
Church along the route of march by Grant's army after it entered Mississippi.
Federal troops are said to have fired at the church steeple as they passed.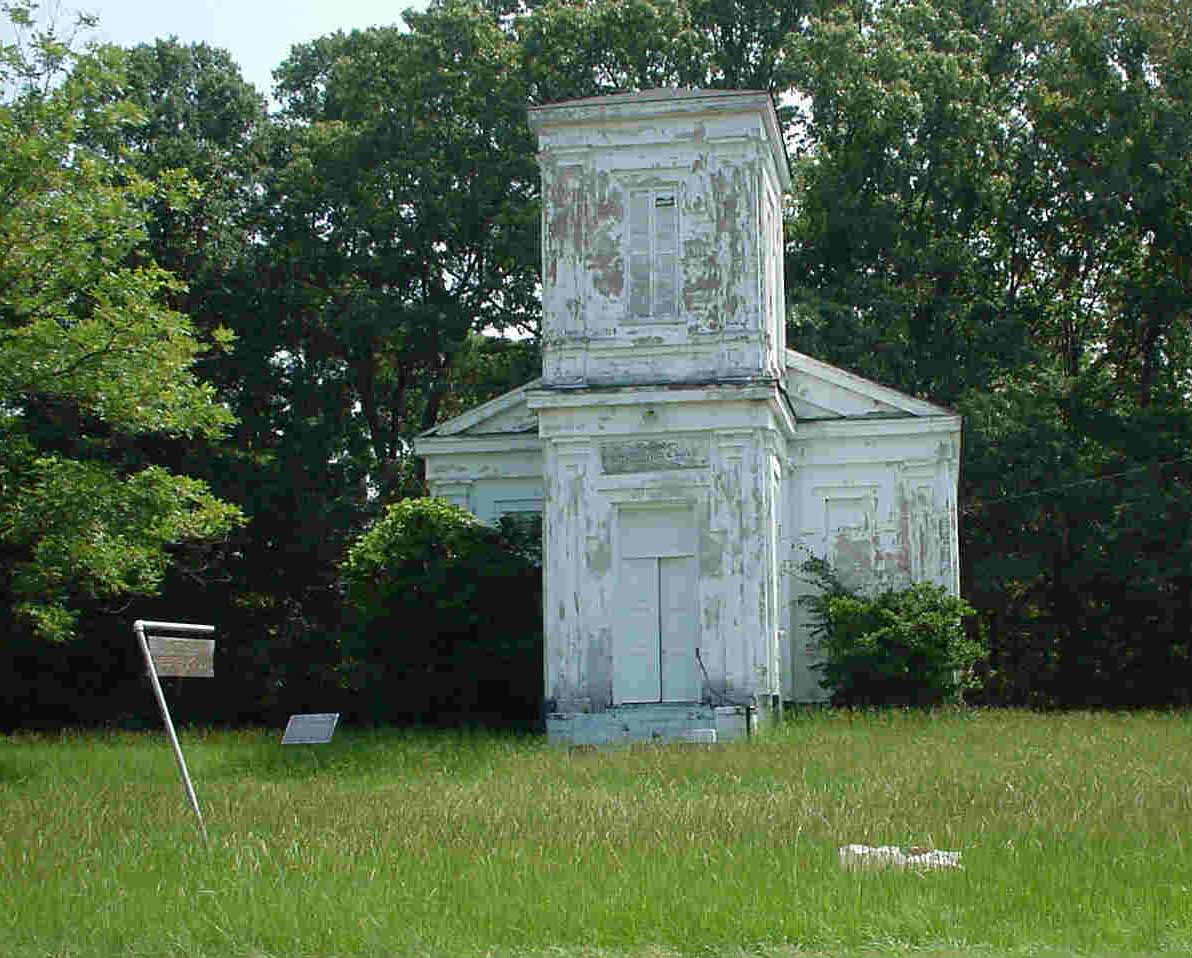 Windsor Ruins. The remains of a plantation mansion on the route that
Grant's army took after entering Mississippi.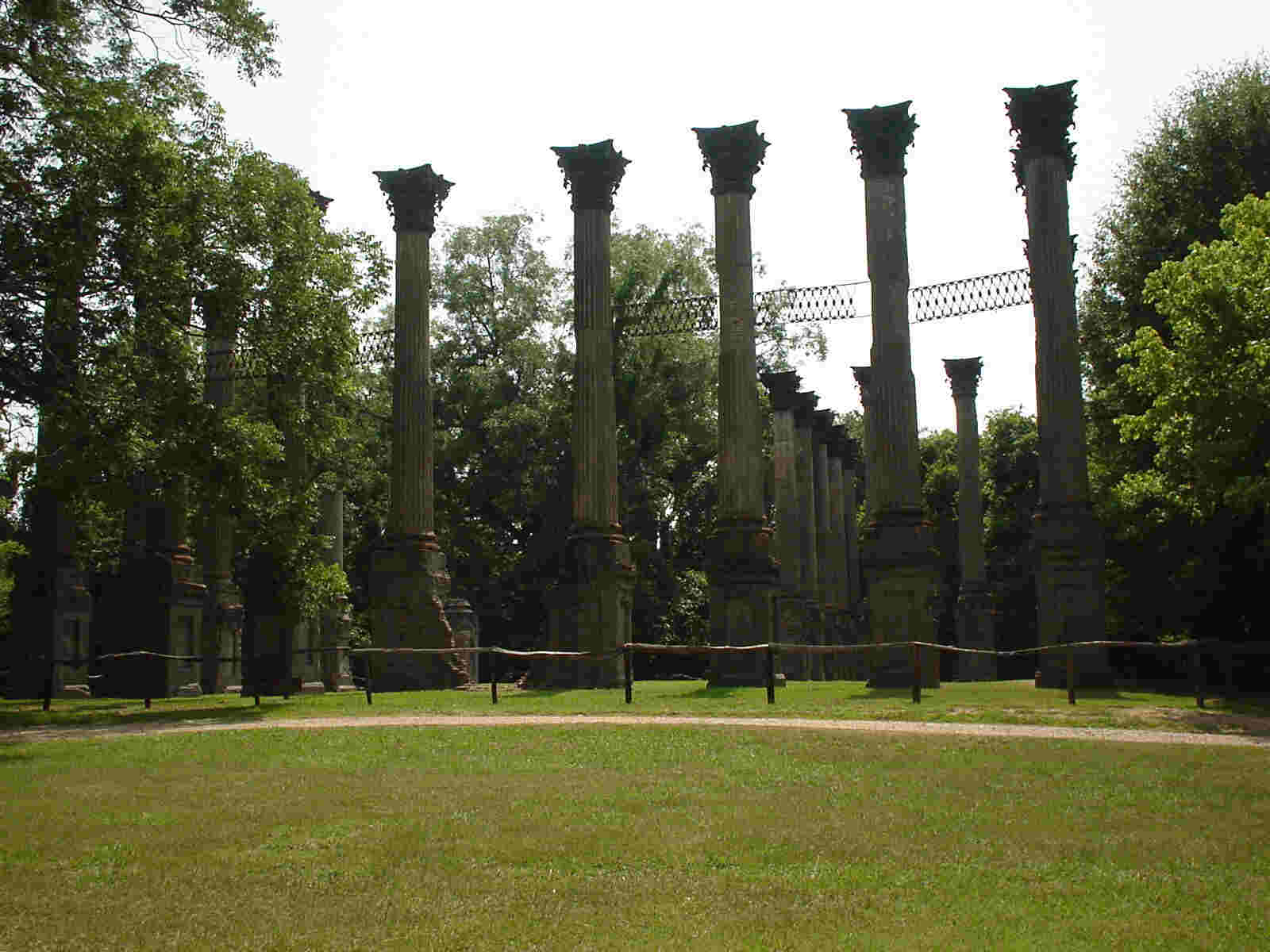 Site on the Big Black River near where the 49th Indiana was camped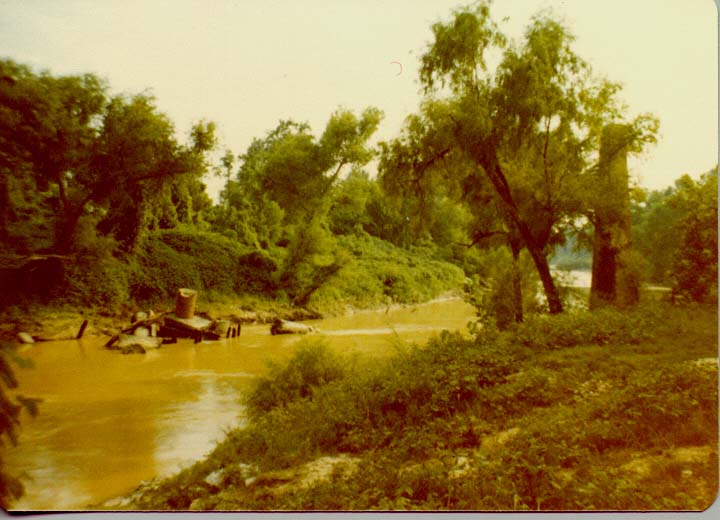 Monument at the grave of Dr. John A. Ritter in Orleans, Indiana